Der Fotograf Josh Bryant interessiert sich für Menschen - und ihre Hunde. Je nach Charakter und Lebensstil verspüren Menschen eine gewisse Affinität zu bestimmten Hunden, wählen sie unbewusst Hunde, die zu ihnen passen und ihre Charaktereigenschaften spiegeln. Die Wahl des Hundes gibt also Aufschluss über seinen Halter/seine Halterin und seine/ihre verborgenen Persönlichkeitsmerkmale. Die Serie "Companions" gibt Einblick in eine Privatheit, die die Menschen ohne ihre vertrauten Hunde wohl nicht gestatten würden.
In this series by capturing the manner in the way that dogs emotions and intentions are suggested in their posture it may reveal the uncanny way body language and appearance of dogs often reflects their owners; thus providing an insight into the personalities and identity of their owners. (Josh Bryant)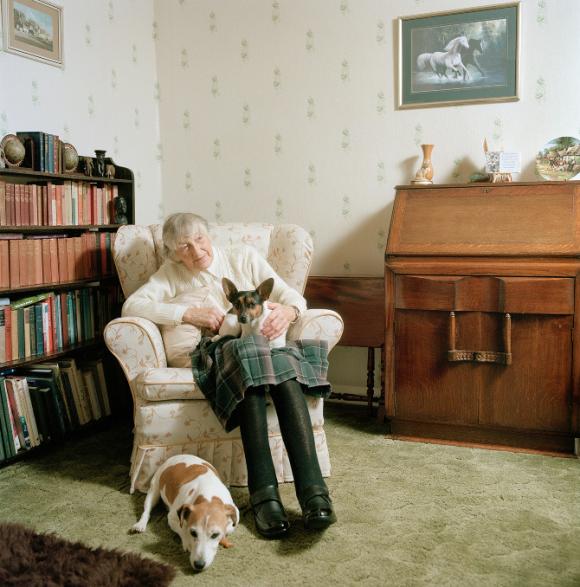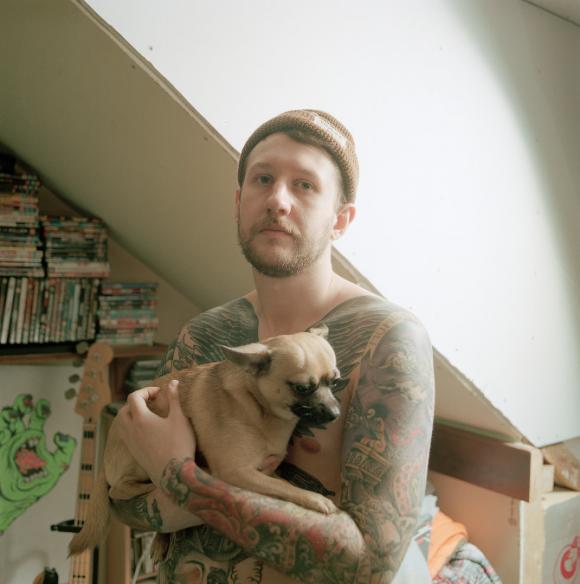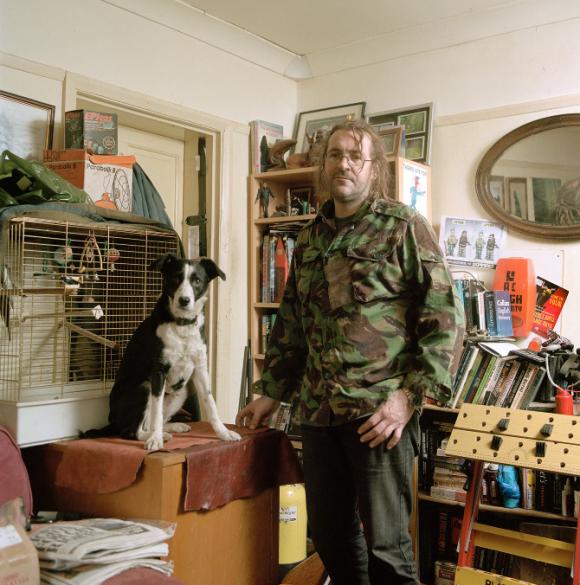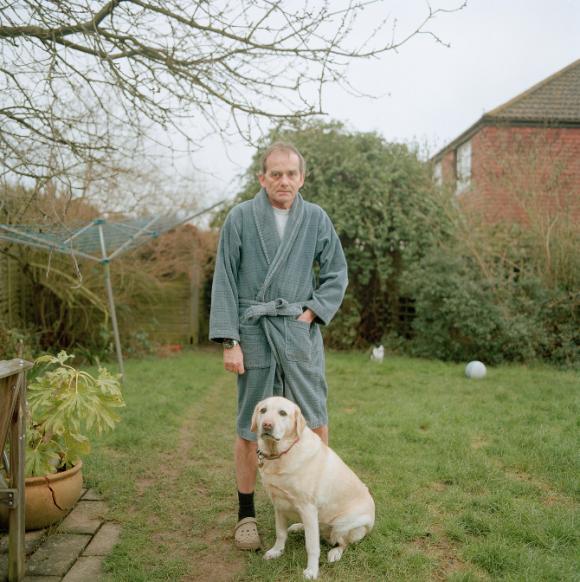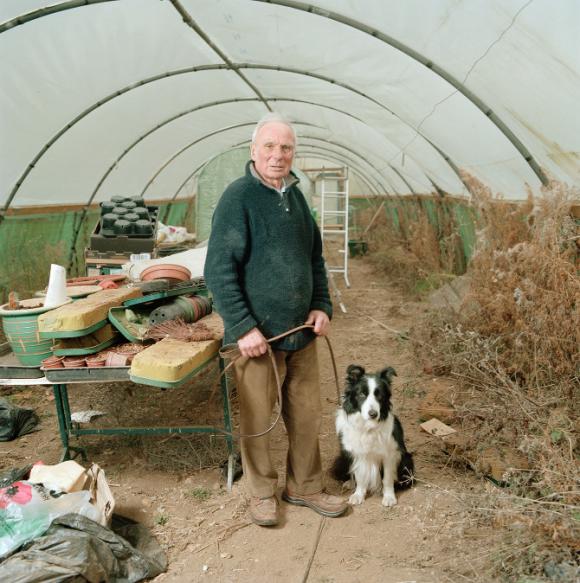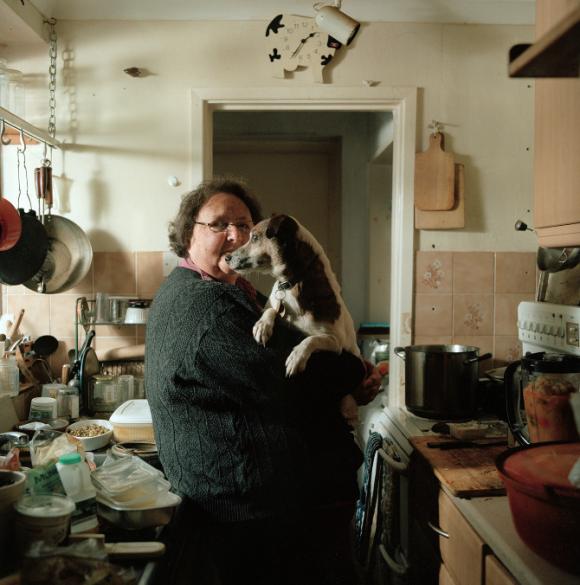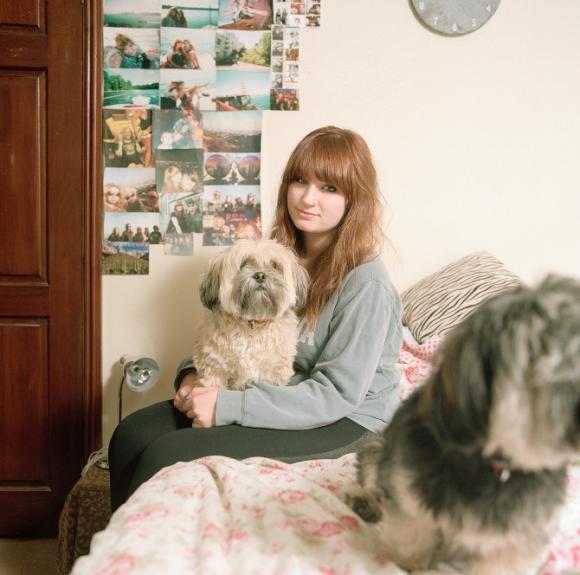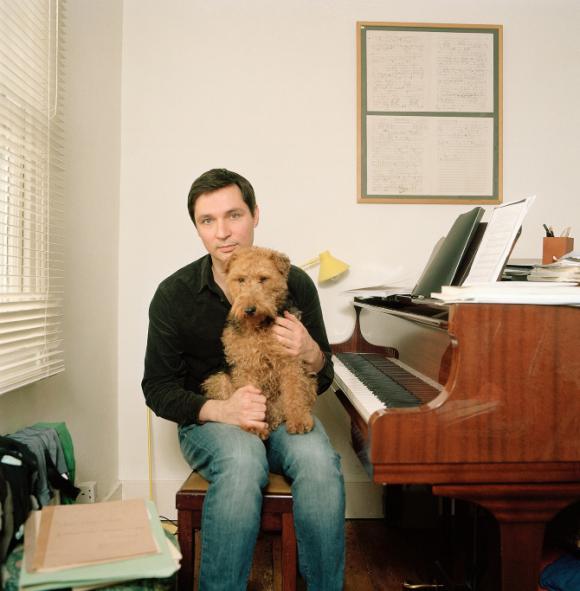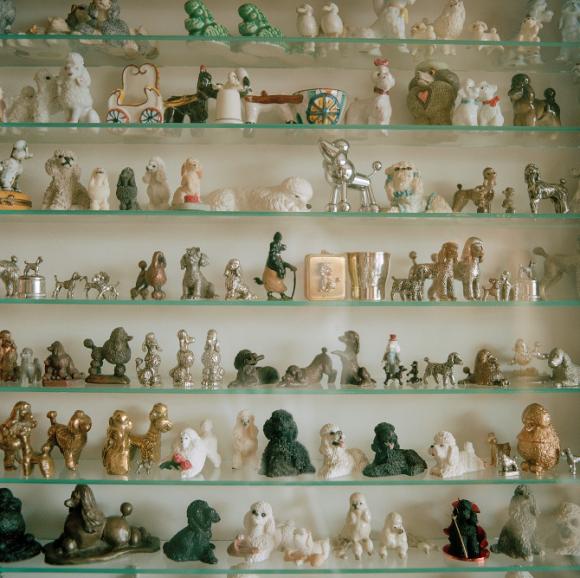 Josh Bryant hat am Norwich University College of the Arts studiert und arbeitet als freiberuflicher Fotograf im Südosten Englands.
Aufmerksam auf Josh Bryant wurde ich auf feature shoot.
alle Fotos © Josh Bryant