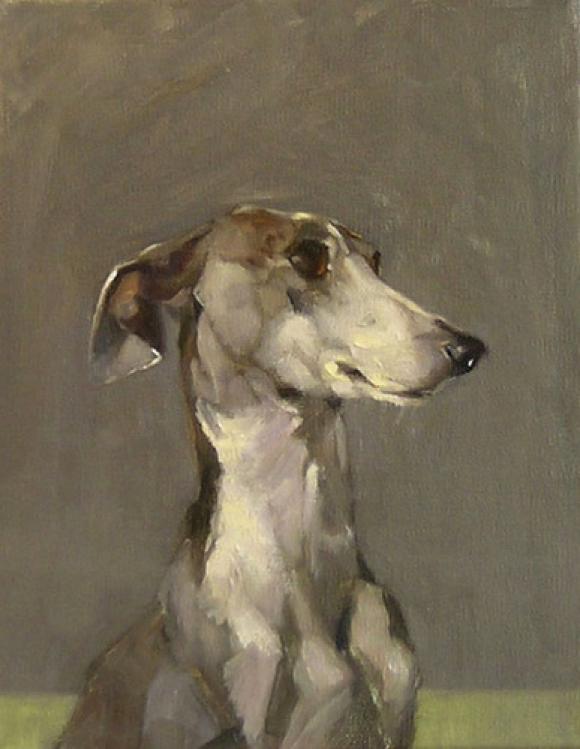 Lillly On A Grey Day
Die Bilder der Windhunde gehören zu den schönsten Hundeporträts, die ich seit langem gesehen habe. Das freundliche, friedliche Wesen - so vermute ich - dieser schönen Tiere kommt wunderbar zum Ausdruck. Ein großartiges Statement für diese Rasse.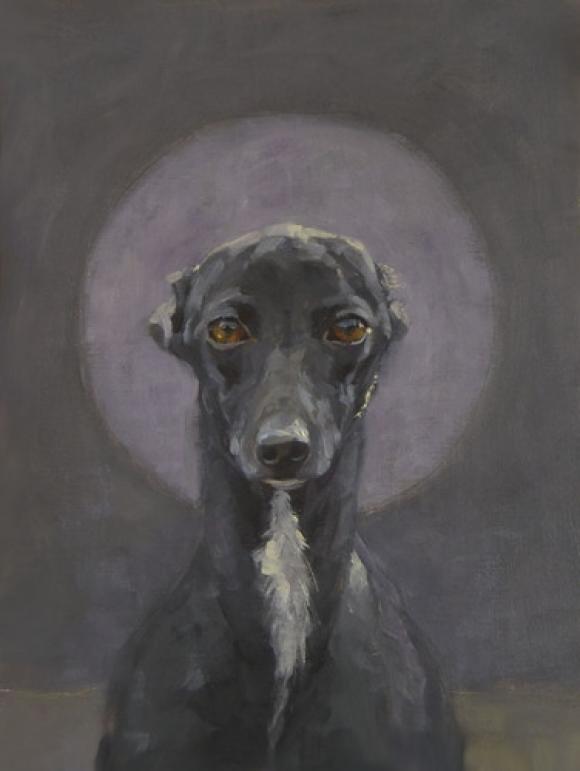 Gilda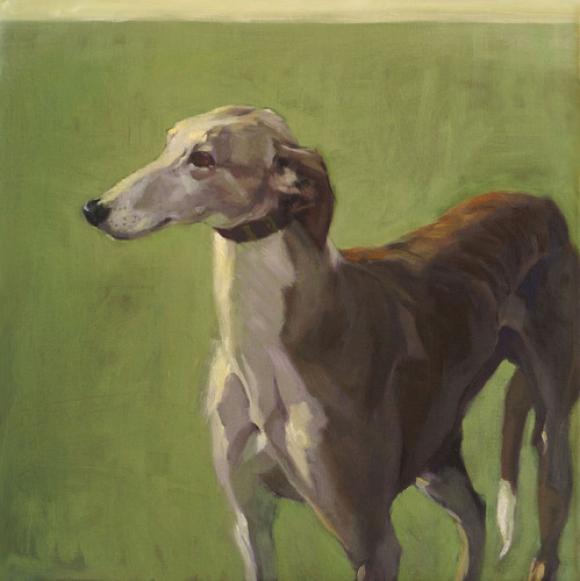 Big Boy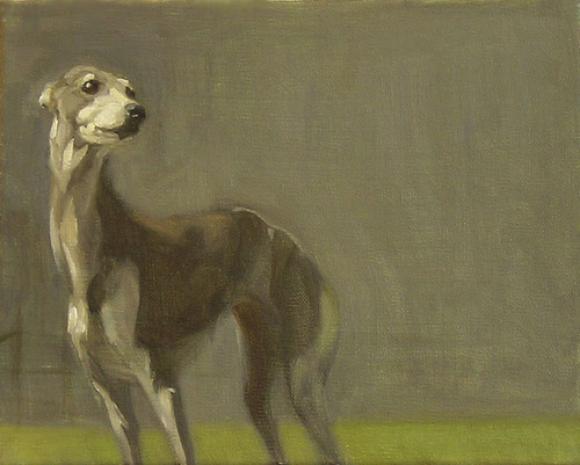 Lillly On A Grey Day II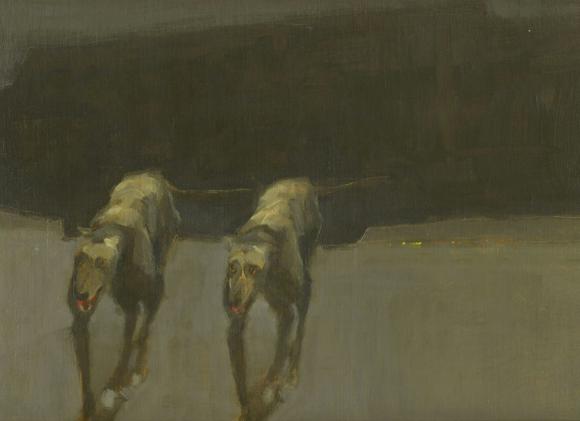 On The Prowl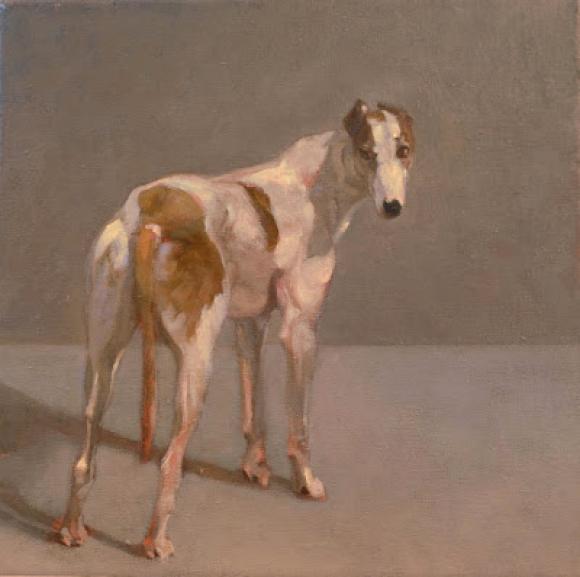 Looking Back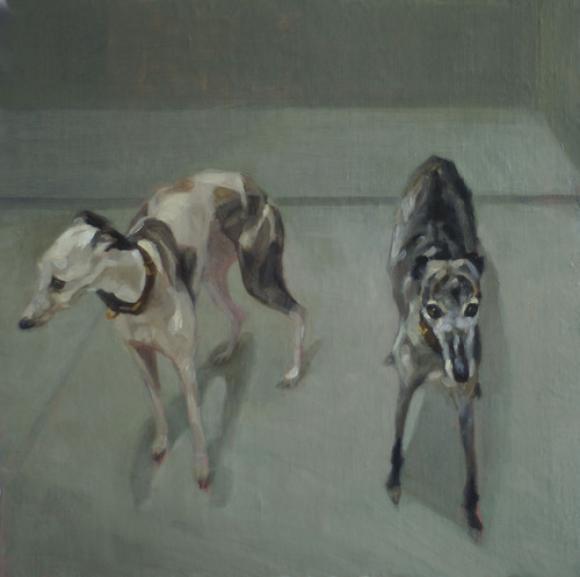 The Girls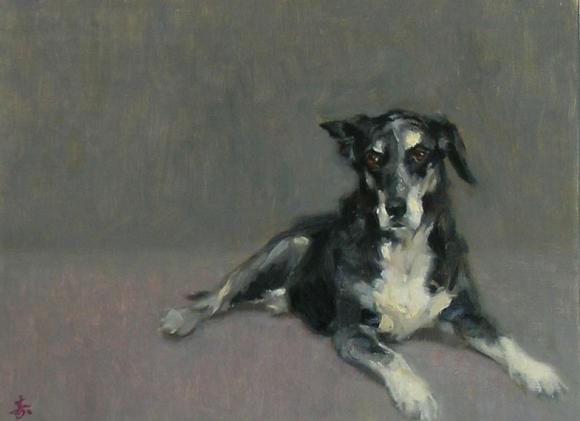 Missing Guinevere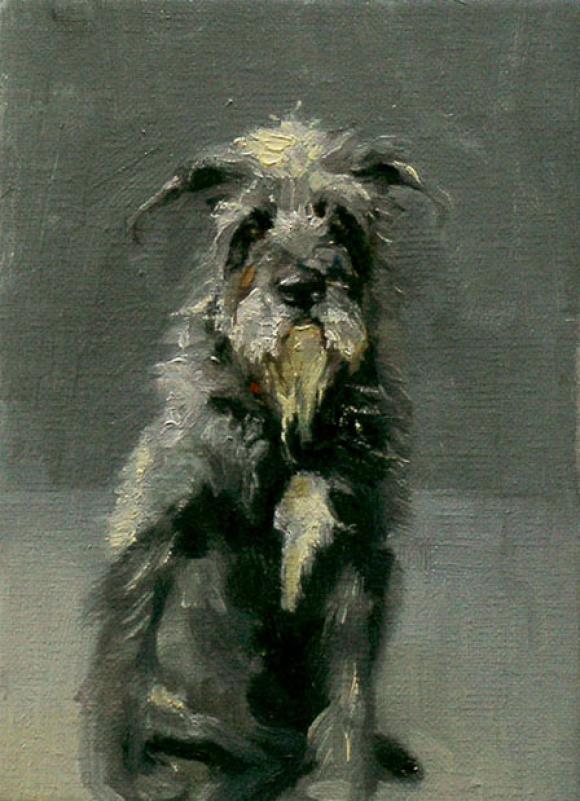 Degas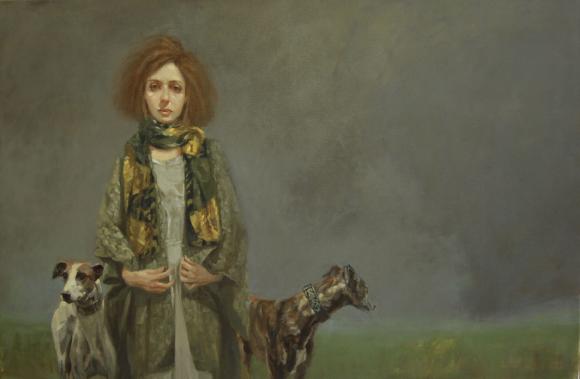 Bringing Them Home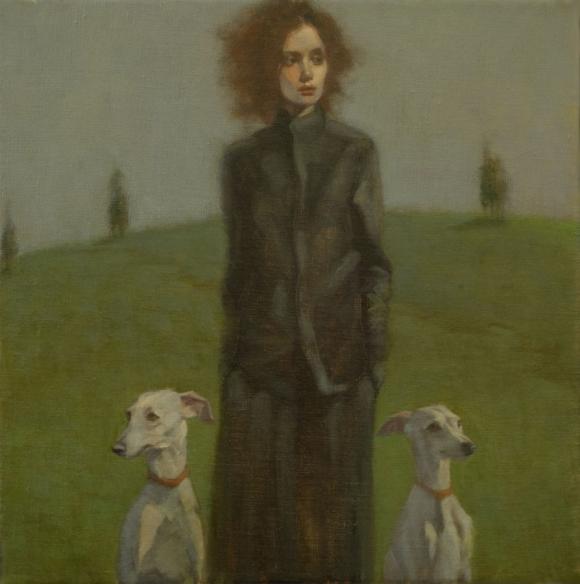 The Italiens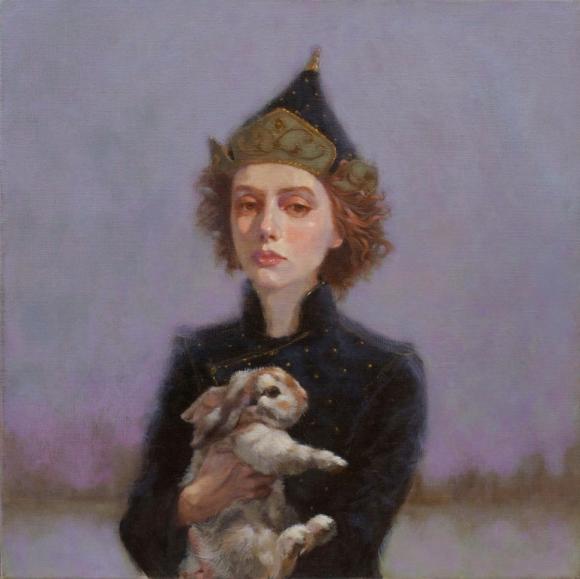 Sandra Flood, Artemis And The Hare
Sandra Flood malt nicht nur Hunde, sondern auch andere Tiere und vor allem Menschen - weiters Stillleben, Interieurs, Landschaften und ungegenständliche Bilder. Die Autodidaktin lebt mit drei Hunden in Frenchtown, New Jersey.
alle Bilder © Sandra Flood