Der wunderschöne Hund ist verantwortlich für dieses Blog-Beitrag. Alles an ihm erinnert mich an meinen lieben Rocco! Er und sein Herrchen sind Teil eines Foto-Projekts des Fotografen Scott Witter aus Los Angeles.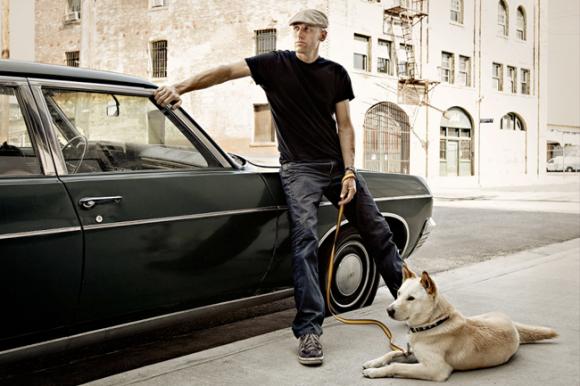 Wenn Sie mehr über Matt, den Hundetrainer, und Range, den Hund, erfahren wollen, sollten Sie sich Scott Witters Blog "There Is A Light" anschauen, unter der Kategorie Dog People finden sie Hintergrundinfos über die fotografierten Pärchen. Er nimmt die Hund-Mensch-Paare allerdings nicht wie herkömmliche Familienporträts, sondern eher wie Rolling-Stones-Cover auf:
I wanted to approach this series with my usual stylistic techniques (heavy concentration on mood, lighting, composition, texture, and tone) while at the same time leaving myself open to new ideas and just letting what happen, happen. I also wanted to stay away from the images resembling a typical family portrait so I set a tone with the subjects by saying, "This is not a Sears portrait but your debut cover shot for Rolling Stone!" That usually got people in the right mood.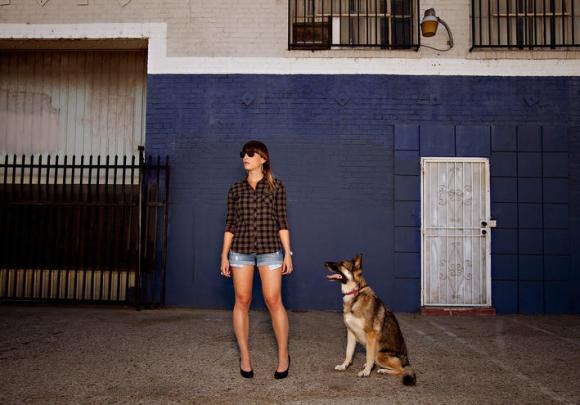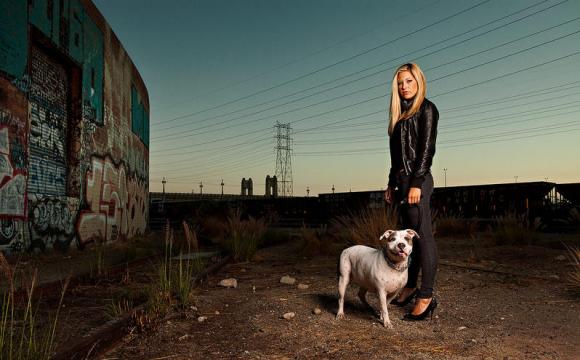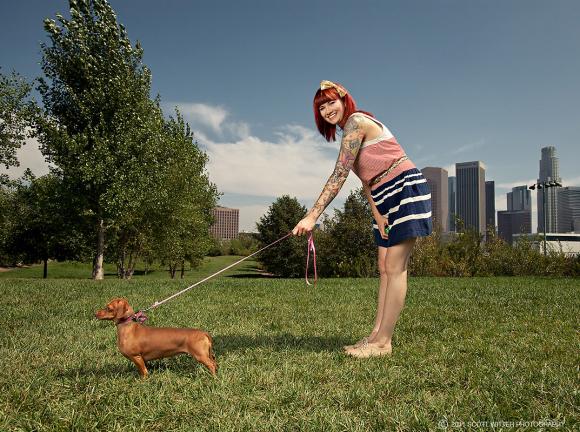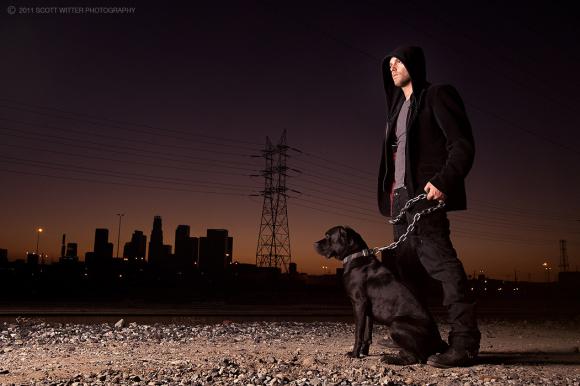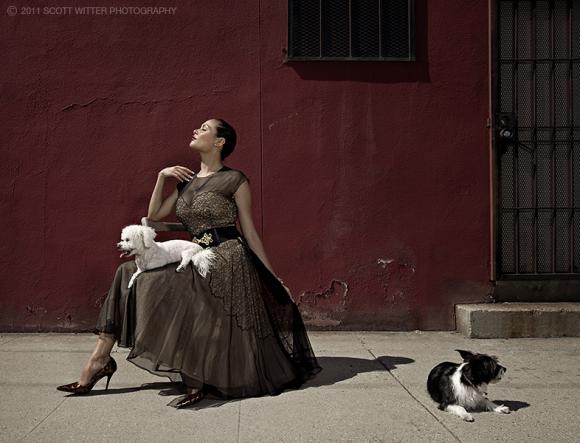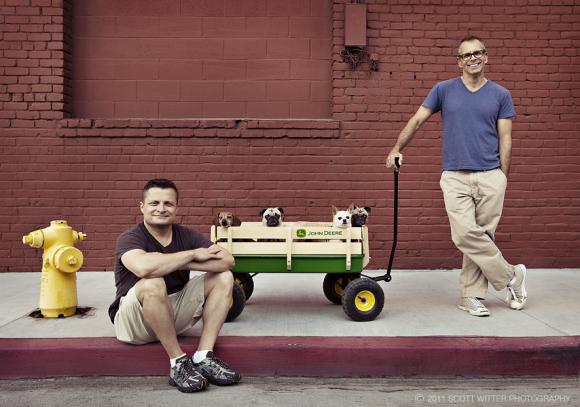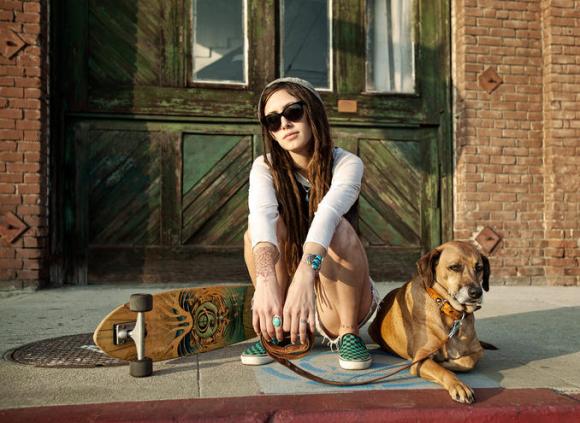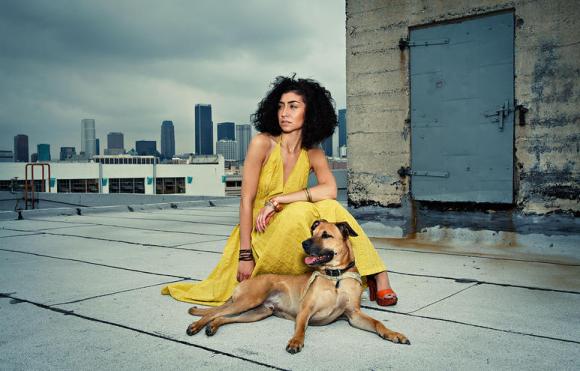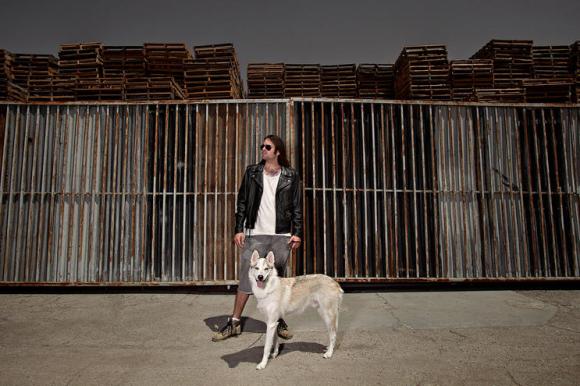 Scott Witter möchte vor allem die besondere Bindung und die fast telepathische Sprache, die wir zu unseren Hunden haben, visuell darstellen. Seine Fotos habe ich erstmals auf The Hydrant gesehen, dem Blog von Lindsay Shostal, einer professionellen Dogsitterin aus Toronto.
alle Fotos © Scott Witter