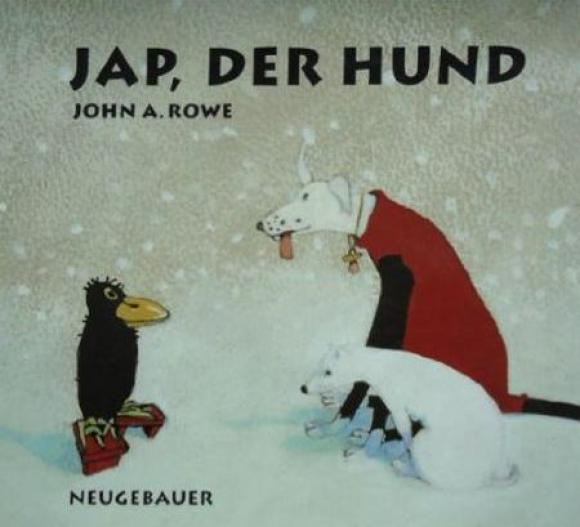 Beim Betrachten des unvergleichlich melancholischen Hundes von Fabian Jean und seiner Kombination westlicher und östlicher Bildelemente hat sich die Erinnerung an eines der ersten Bilderbücher von John A. Rowe eingeschllchen, das noch immer zu meinen liebsten gehört: "Jap, der Hund" (1993). Der Londoner Jap reist im Traum nach Japan und möchte dort nur eine Tasse Tee trinken. Auch Jap trifft auf Objekte beider Kulturen, auch er sieht ein bisschen hilflos aus der Wäsche.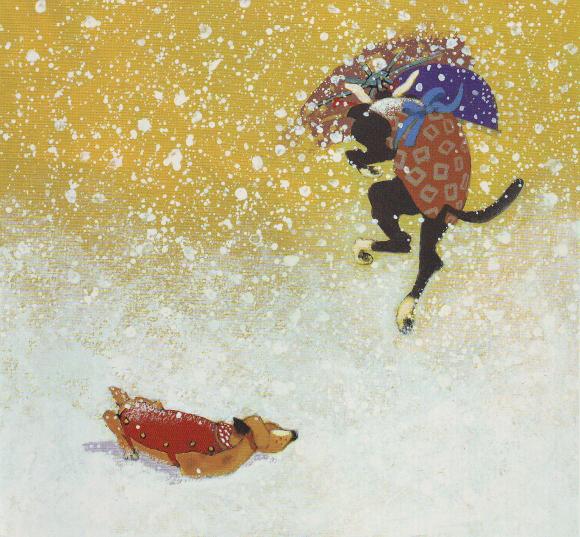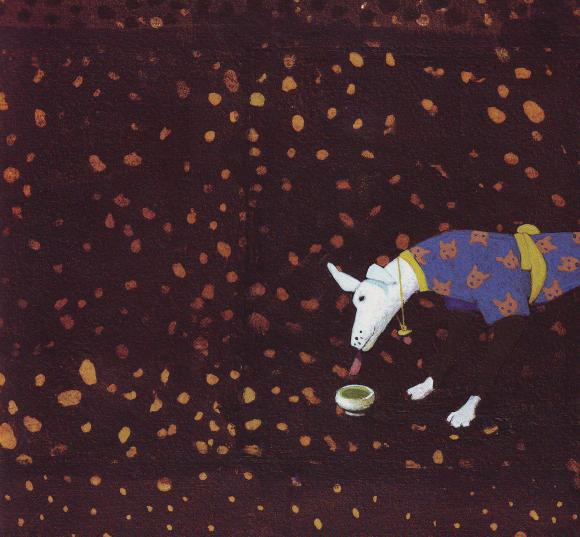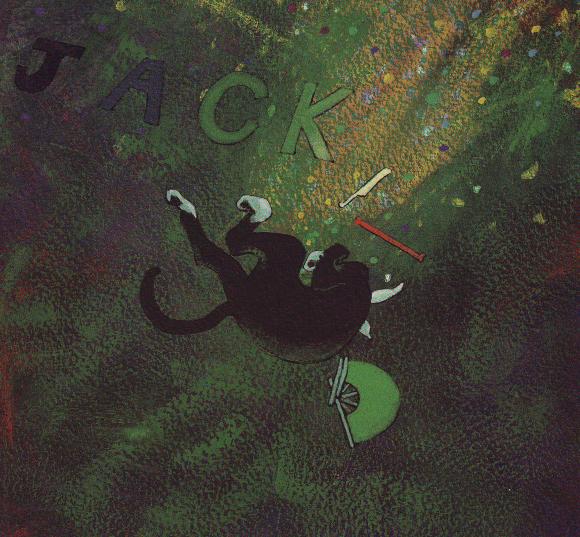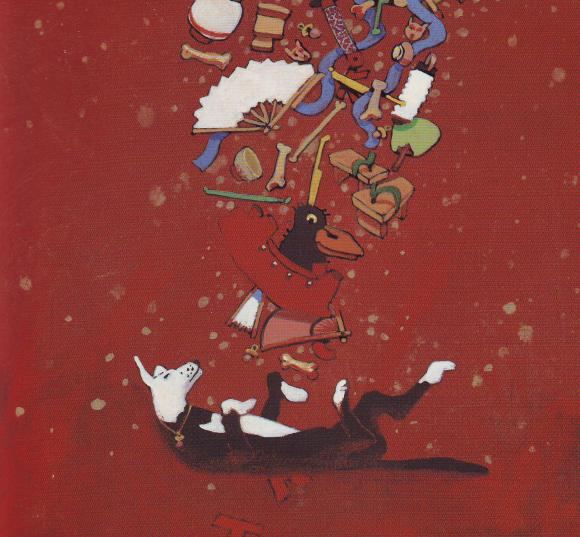 Die Scans stammen von meinem Jap-Buch, der Moiré-Effekt geht natürlich auf mein Konto.
John A. Rowe war übrigens zwei Jahre Gaststudent an der Hochschule für angewandte Kunst in Wien und hat auch 16 Jahre in Wien gelebt: "...and finally I spent 2 years as a guest student at The College of Applied Arts in Vienna, Austria. I lived in Vienna for 16 years where, after numerous exhibitions of my paintings, I illustrated my first children's book in 1988...", schreibt er auf seiner Homepage. Allen Eltern seien die Bilderbücher von John A. Rowe ans Herz gelegt und natürlich allen kinderlosen Bilderbuchsammlern.